Publications and Media
The AHA produces a range of informative and valuable publications and resources for our members. The Members Area of our website also contains 100's of pages of exclusive and invaluable advice and information for hotel and hospitality businesses.
Hospitality WA - The Official Magazine of WA's Hotel & Hospitality Industry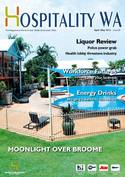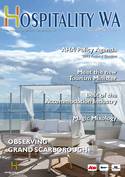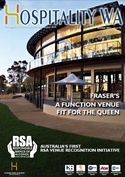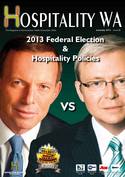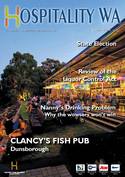 Available only for subscribers
AHA Business Planning GUIDE
Smoking Guide
Please contact the AHA on (08) 9321 7701 for information on any of the above publications.