Allara Learning

Short, online and interactive courses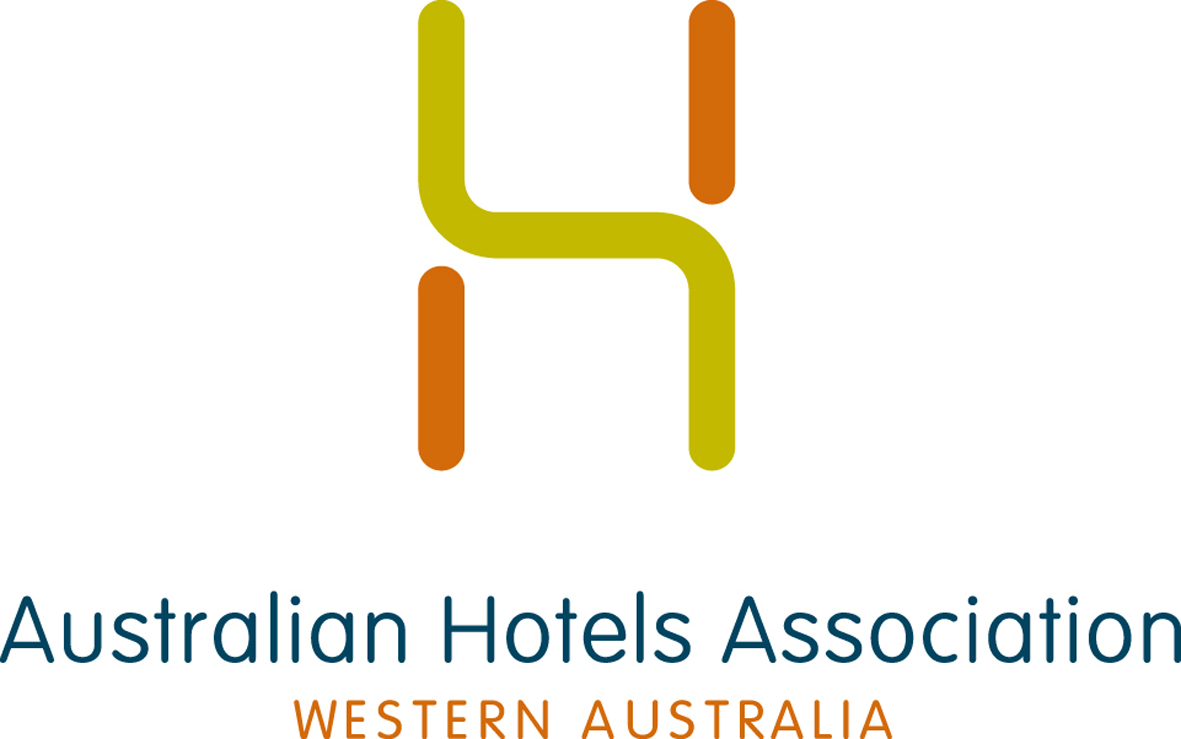 The Australian Hotels Association (WA) in partnership with Allara Learning offer a number of short and interactive courses designed to provide you with genuine learnings that can be applied to real-world every day working life situations.
Allara Learning have combined their training expertise with the latest best practices in online learning to create a suite of brand new online short courses that are not only fun and engaging but highly effective.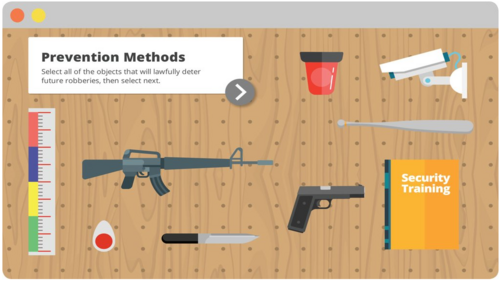 This course is designed to show you how to behave during an armed robbery, what to do after the robbery and how to identify and minimise the risk of an armed hold-up occurring. You'll be put into a simulated armed robbery and you'll be able to choose how to act. Just like in real life, you'll have to think and act carefully to ensure the incident is handled correctly.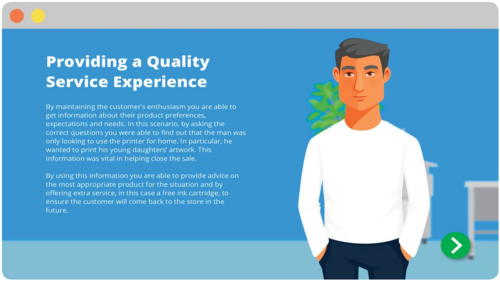 Featuring real-world scenarios, this interactive short course provides you with the essential skills and knowledge necessary in developing customer relationships, resolving issues or complaints and creating positive customer service experiences all round.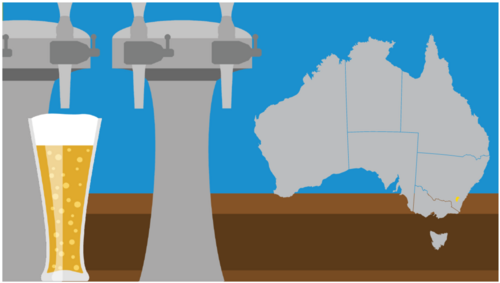 There are a number of fines and penalties that may apply to venues and/or individuals for offences under the legislation for different States & Territories so you need to be on top of your game.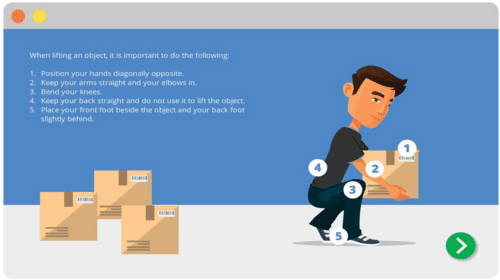 Injuries created by poor manual handling practices with inexperienced workers can have a major impact on businesses and employees, causing personal pain and suffering, financial loss to employees and organisational costs. Learn the skills and knowledge to apply effective and safe manual handling practices within your workplace.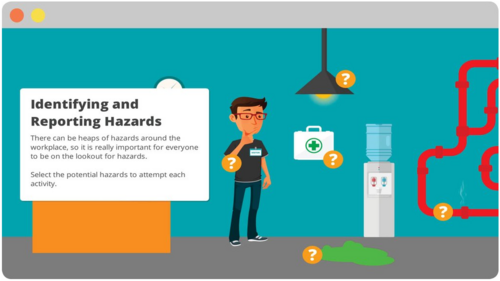 Workplace accidents, injuries and sickness cause personal pain and suffering, financial loss to employees and organisational costs. This course will supply you with the knowledge and skills required to apply solid WHS practices within your organisation.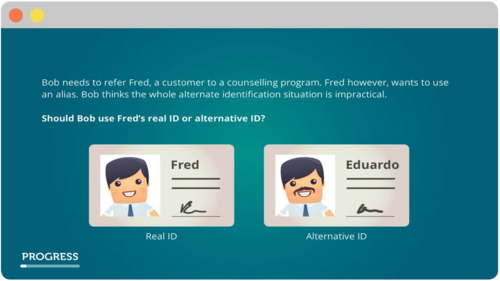 It is crucial that you protect the personal information of other staff and customers. This highly engaging course gives you the chance to make decisions about how to use, collect, give and maintain personal information as specified in the Australian Privacy Principles.

Harassment, sexual harassment and discrimination cost businesses millions of dollars each year, and an even bigger personal cost is paid by the victims. Build empathy through this interactive course to avoid unpleasant incidents in the workplace by placing you in thought provoking scenarios based on actual legal cases.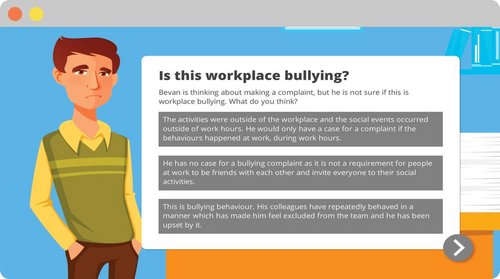 Bullying is a nuanced and complicated subject that can have terrible consequences for the wellbeing of staff and businesses. This course will enable you to think critically about how to act in real life situations and what to do if you come across workplace bullying.